Home Learning -
Friday 5th March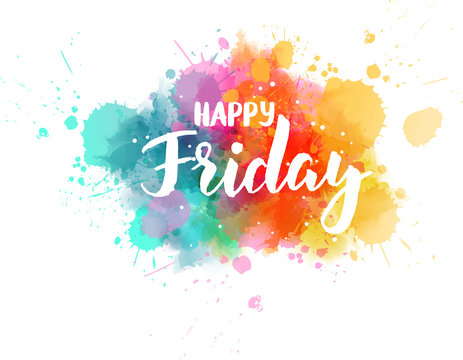 This half-term our topic will be Japan and our book will be Kensuke's Kingdom by Michael Morpurgo.
Home learning
Check below to see your home learning for the day! Today there is Maths, Literacy, Word Power and Topic for you.
Please email year6@missiongrove.org.uk with evidence of your work each day and with any other questions you may have. Please write your real name and class on the email so we can see who has done all this fantastic work!
Year 6 Stars of the Day
The Wall of Fame for children who make contact by emailing their work to us. Updated daily. House points will be awarded!
Thanks to those of you who have sent through your work on Monday. Please make sure that you are emailing us every day.
Maths
Arithmetic starter:
Try the Monday arithmetic questions as a starter - the arithmetic paper link is below. Don't forget that these help you to remember and practise key skills that you have learned in the past.
https://myminimaths.co.uk/year-6-arithmetic-practice-paper-week-26/
Answers available here:
https://myminimaths.co.uk/year-6-arithmetic-practice-paper-week-26-answers/
This week in Numeracy:
LO: To draw simple shapes and reflect them in all 4 quadrants.
SC: I can identify the position of a shape.
SC: I can identify the coordinates of the vertices.
SC: I can reflect the shape in all 4 quadrants.
Today we will be learning about reflecting shapes across the four quadrants.
There is an investigation above for you to complete, before moving on to LBQ. Begin with Task 1 and then move on to Task 2 .
Today's LBQ code (rfx9) will focus will be on the following...

Literacy
Your task today is to create a missing poster that could be used by Michael's parents. Be sure to include as much detail as possible about Michael and the circumstances surrounding his disappearance.
Word Power
Don't forget to continue looking at Word Power for this week. Finish off the activities and make sure that you understand what all of the words mean. Can you use any of them in your writing this week, or in the future...?
PSHE
We will investigate Zones of Regulation: how your mood affects your brain and your body.
Art
In this week's art lesson we'll be having a go at using inspired imagery to create a map of Japan. We were inspired by the picture below.
Do some research to find out lots of facts about Japan, and think about what images these facts inspire. Use this to create a piece of art, using the template of Japan attached below.
Science
PE
Join Joe for a special World Book Day themed PE session. Enjoy and get that body moving.
(54) PE With Joe 2021 | Wednesday 3rd March - YouTube
Reading
Please continue to read your books and complete the comprehension quizzes at https://ukhosted82.renlearn.co.uk/1894514/default.aspx.
If you have more books at home that you would like to read then you can check the reading level here: https://www.arbookfind.co.uk/UserType.aspx.
You can also find more books at https://www.myon.co.uk/login/.
Espresso Discovery Education Login details
Username: student20709 Password: Mission2020
Don't forget to email in a copy of the work you have completed.
If you have any problems accessing any of the work then please do email us. We will be very pleased to help.