Home Learning - COVID Isolation
Friday 4th December
Last day! Back to school on Monday!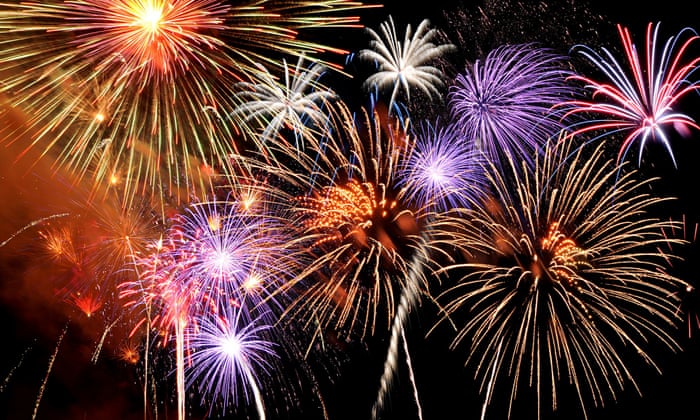 Online lessons:
Online lesson will continue today. Your class teacher sends details of what you will be doing and at what times, so please log in to Microsoft Teams and check your invites.
If this is your child's first time joining us, please could you log into your child's new email address on Microsoft Teams to check that it works. You should have received an email with their log-in details.
Their email address will typically be their first initial and surname. For example: if the name is Mohamed Easa Riz then the email address would be mriz@missiongrove.org.uk. Please ask your child what is the first name that shows on their Schoolpod register as this will be the name the log-in uses
When you log into your child's account for the first time you will need to use the password School123. You will then be prompted to change their password. Please could you change the password to: Your child's initials - their class - 2020. eg. Mohamed Easa Riz in Warbler class would be MRwarbler2020.
If you have any questions then please get in touch with the class teacher via email.
Home learning:
Home learning will continue to be uploaded every day and you're in the right place to find the work you'll need to complete during this current isolation period. Every day there will be new Maths and English lessons, plus other subjects too. Be sure to check in each morning for your daily activities. Please email year6@missiongrove.org.uk with evidence of your work each day and with any other questions you may have. Please write your real name and class on the email so we can see who has done all this fantastic work!
Year 6 Stars of the Day
The Wall of Fame for children who make contact by emailing their work to us. Updated daily. House points will be awarded!
Thursday 3rd December
Warbler: Ikram, Aleena, Max, Azlan
Wheatear: Amir
Whimbrel: Riond, Raliya, Akif
Woodlark: Chetan, Stefana
Wren: Lukas P, Lucas I, Nicole, YiYi, Ismail, Hussain, Adam, Laiba, Rayyan
Maths
Main activity:
Try the arithmetic questions as a starter - download the Friday arithmetic file.
Answers available here: https://myminimaths.co.uk/year-6-arithmetic-practice-paper-week-12-answers/
There are also some reasoning questions that cover the ideas that we've been learning this week. One set is on mass, the other on capacity. Each set gets harder as you go through so only go as far as with the questions as you feel comfortable. You do NOT need to answer them all as there are lots of them. Choose some questions that you know will challenge you.
There is also a challenge activity here:
Literacy
This week we will be focusing on setting descriptions of the city of Dresden where our class reading book Elephant in the Garden is based.
Today we'll finish writing our setting descriptions. Have a look at the slides below and follow the instructions for the activity.
Word Power
You will find this week's words and activities on the PowerPoint below. Try them to expand your vocabulary and be sure to use the words in your writing this week.
Grammar
Have a look at the active and passive PowerPoint to see if it can help you improve the variety of sentences in your setting description.
Christmas In Carehomes
We would like the Year 6's to write some messages (maybe in the form of Christmas poems, short stories, or even festive recipes) for the residents in the local care home. In the past we have often visited with the choir but this will not be possible due to Covid.
As you'll know, it will have been a very difficult year for many people living in care homes and it may also be a Christmas with little or no contact with relatives, so a small festive gesture could be very much appreciated.
There is a powerpoint bekow to help you :)
Reading
Elephant in the Garden chapter 2 and the first part of chapter 3 have been added in the files section below if you have not been able to read them with your class so far.
Please continue to read your books and complete the comprehension quizzes at https://ukhosted82.renlearn.co.uk/1894514/default.aspx.
If you have more books at home that you would like to read then you can check the reading level here: https://www.arbookfind.co.uk/UserType.aspx.
You can also find more books at https://www.myon.co.uk/login/.
Espresso Discovery Education Login details
Username: student20709 Password: Mission2020
Don't forget to email in a copy of the work you have completed.
If you have any problems accessing any of the work then please do email us.
We will be very pleased to help!