Home Learning Project Ideas
This term the topic in Year 1 is Amazing Adventures. The children are enjoying reading some stories written by the popular children's author Julia Donaldson. They will be reading
Room on the Broom, The Highway Rat and Stickman throughout the term.
The teacher's and other children love to see work that children complete at home. On this page, you can find lots of ideas for activities and projects that you can complete with your children based on their topic this term! Enjoy!
Make a witches Potion
Help the witch to fix her broken broomstick by making her a new potion. For example
5 grains of grass
3 teaspoons of glitter
50grams of rice
20ml shampoo
Weigh out your ingredients using weighing scales and then write the witch a recipe she can easily follow.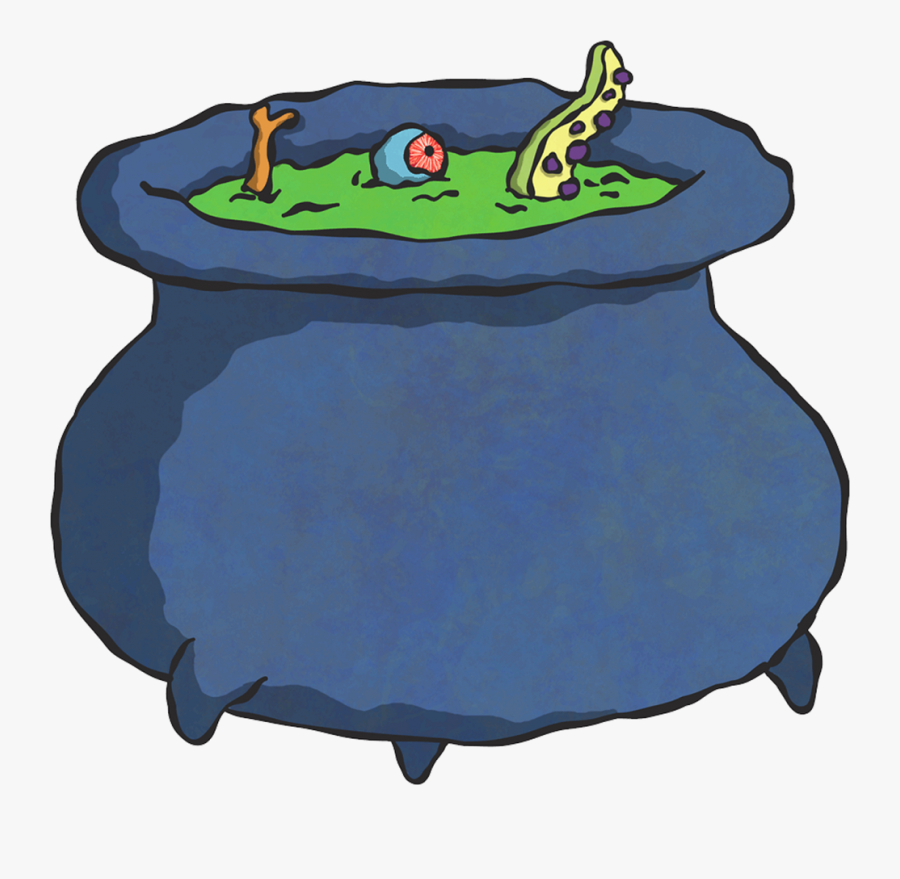 STEM challenge
The witches hat is suddenly blown off by the howling wind. Can you experiment with making her a windproof hat that won't blow off in the storm? Think about the design of the hat and the materials that you can use to make it. Remember to test if it works!
A Truly Magnificent Broom
Can you design the witch a new broomstick to replace her broken one? Draw a picture of your design and then label the materials you could use to make it.
Maybe you can actually make the witch her new broomstick and bring it into school to show your friends?
Spaghetti broomstick
Get messy with some spaghetti and paint. Make a broomstick using dried spaghetti and get an adult to help you cook it. One it's cooked let it cool and then dip it in your favourite paint to create a masterpiece of your choice.