Kestrel
Week Beginning 20th September 2021
This week Kestrel (who are learning about parenthesis) went to the wildlife area to search for fossils! Well done to all these clever palaeontologists.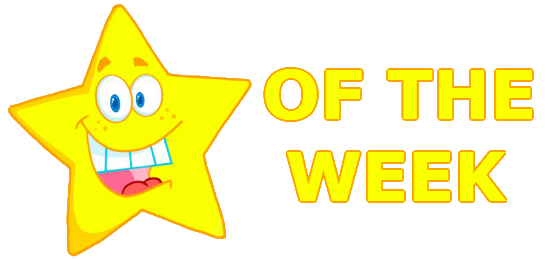 Congratulations to Saif for his positive attitude in and class!
Congratulations to Omar for his fantastic comprehension skills in speaking and listening!
Congratulations to Aariz Ali who achieved the highest word count in Kestrel last week with a whopping 326,954!!!
Week Beginning 13th September 2021
Last week Kestrel were thinking carefully about what makes them happy, based around our wonderful book "Happy." They created some silhouettes of themselves with illustrations of what makes them happy.