Kestrel
Week Beginning 2nd November 2021
This week Kestrel have begun to learn all about the Climate Crisis and working out ways in which we can help the planet. We took a trip to Epping Forest with Suntrap to learn about the power of trees on our environment. Look at Kestrel learning below!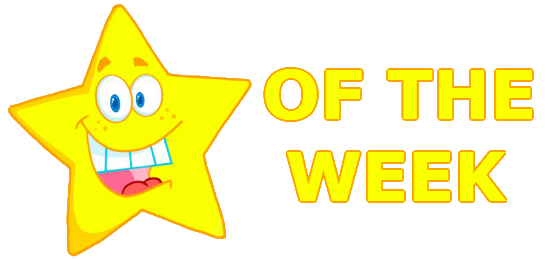 C
Congratulations to Omar for his fantastic comprehension skills in speaking and listening!
Congratulations to Mohammed this week who has read the most words this week!