Kingfisher
---
---
Our stars of the week this week were: Aksanaa for writing a fantastic setting description of Camp Green Lake (the setting of our book Holes).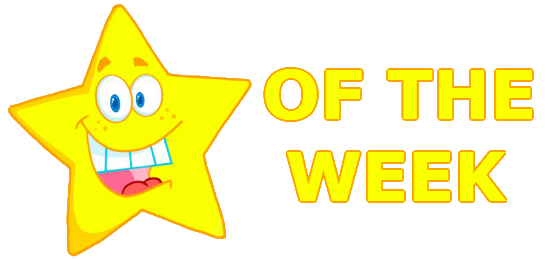 Congratulations to Tahir who achieved the highest word count in Kingfisher last week with a whopping 41,072!!!
This week in Kingfisher class:
Here are some of the things we've been learning about this week:
- Lines of latitude and longitude
- Fossils
- Writing in role as one of the children at Camp Green Lake.
Here is our display of work we have done about things which make us happy. This was inspired by the book Happy we read in the first week of term.