Kingfisher
---
---
Our stars of the week this week were:
Qadar for doing great learning about fossils in science
Celine for being kind and respectful to eveyone.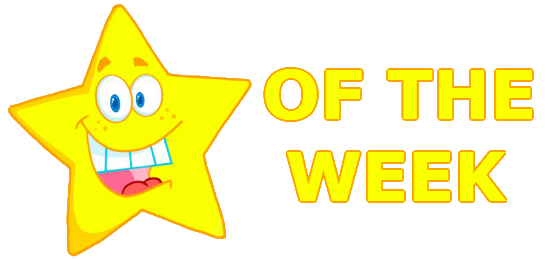 Congratulations to Andreo who achieved the highest word count in Kingfisher last week with a phenomenal 159,883.
This week in Kingfisher class:
Here are some of the things we've been learning about this week:
- Cause and effect in writing.
- Swimming!!
Here is some work the kids did last week to investigate the characteristics of different biomes and evolution.
Aleeza.
Ghania
Rayna