Kingfisher
---
---
Our stars of the week this week were:
Chloe for showing a really positive attitude towards her learning at the moment.
Aisha for always being extremely helpful.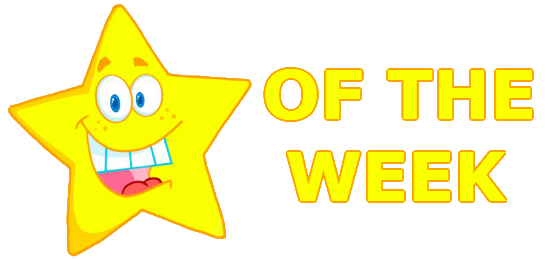 Congratulations to Andreo who has the highest word count this week with a respectable 51,831.
This Week in Kingfisher.
We have been learning about using 6 figure grid references.
We have also been learning about the links between the characters in Shakespeare's A Midsummer Night's Dream.