Kinglet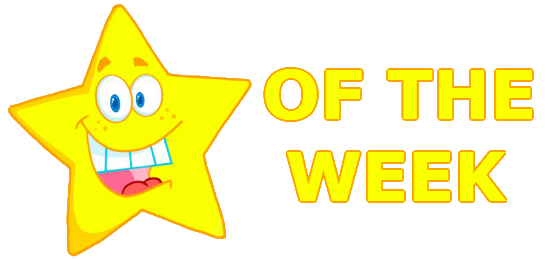 Kinglet's stars of the week are Liyana and Antonio.
Liyana has been working extremely hard in Literacy and used some brilliant examples of figurative language when writing a setting description based on Macbeth. Keep up the great work!
Antonio has been trying so hard to improve his handwriting, and has been practising his joins. This has made a great improvement to his overall presentation. Well done Antonio!
I love to see you working so hard and making amazing achievements. Keep it up!

Well done to Maida and Mabel, who have joined Ryan and Nadjat as Millionaire readers!!
This half-term in Science our topic is Electricity and the children have been exploring the different components in a circuit, creating their own enquiry questions, recording their findings and writing conclusions.
I would also to give a special shout out to the whole of Kinglet class who did such a great job performing in our class assembly last Friday. This half-term we are learning about Shakespeare and at the moment have been focusing on Macbeth. Mateo gave an outstanding performance of the man himself, so who else could have collected the certificate on behalf of the class. I am so proud of you all!
Huge congratulations to Ryan, who has reached his Millionaire milestone! We promise to get your trophy to you soon! Keep up the fantastic reading!