Kittiwake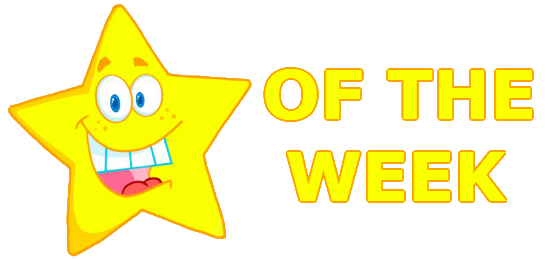 Mohamed Habibi
For working really hard on his school captain speech and having great ideas.
Congratulations to Zain who achieved the highest word count in Kittiwake last week with a whopping 45,849!!!
This week in Kittiwake we have been working on some music related to pictures of Extreme Environments. We used this picture to make some soundscapes.
Check these out: