Learning during Covid isolation
Please complete these tasks if you are at home isolating.
Friday, 19th March
Maths
Use the following online lesson to learn more about measuring mass:
Writing task
Write a non-chronological report about the nocturnal animal you have been researching.
PHSCE
Today is Comic Relief day. Download the pack at the bottom of this page to complete some of the activities. It is Super Hero day at school so please send us any pictures if you are able to dress up like a Superhero at home!
Wednesday, 17th March
Maths
Writing task
Yesterday you wrote a report about barn owls. By the end of the week, you will need to have written a report about another nocturnal animal. Today, we would like you to choose a nocturnal animal, e.g. a bat, a hedgehog, a field mouse and do some research, recording any facts as bullet points.
Science
Download the sorting activity from the bottom of the page. Sort the animals into 'nocturnal' and 'diurnal.'
Write about what you know about these animals and record any questions you want to find out more about.
Tuesday, 16th March
This week we are looking at measurements. Can you read the lengths accurately below:
Literacy
Read the text below (at the bottom of the page under 'Downloads') about Barn Owls, then answer the comprehension questions.
Writing task
Can you write your own report about Barn Owls?
Topic
We are currently looking at maps- can you draw an aerial view map of the area you live? Remember to include the road, the houses, any shops there might be, gardens, parks and other buildings. Here are some ideas to help you: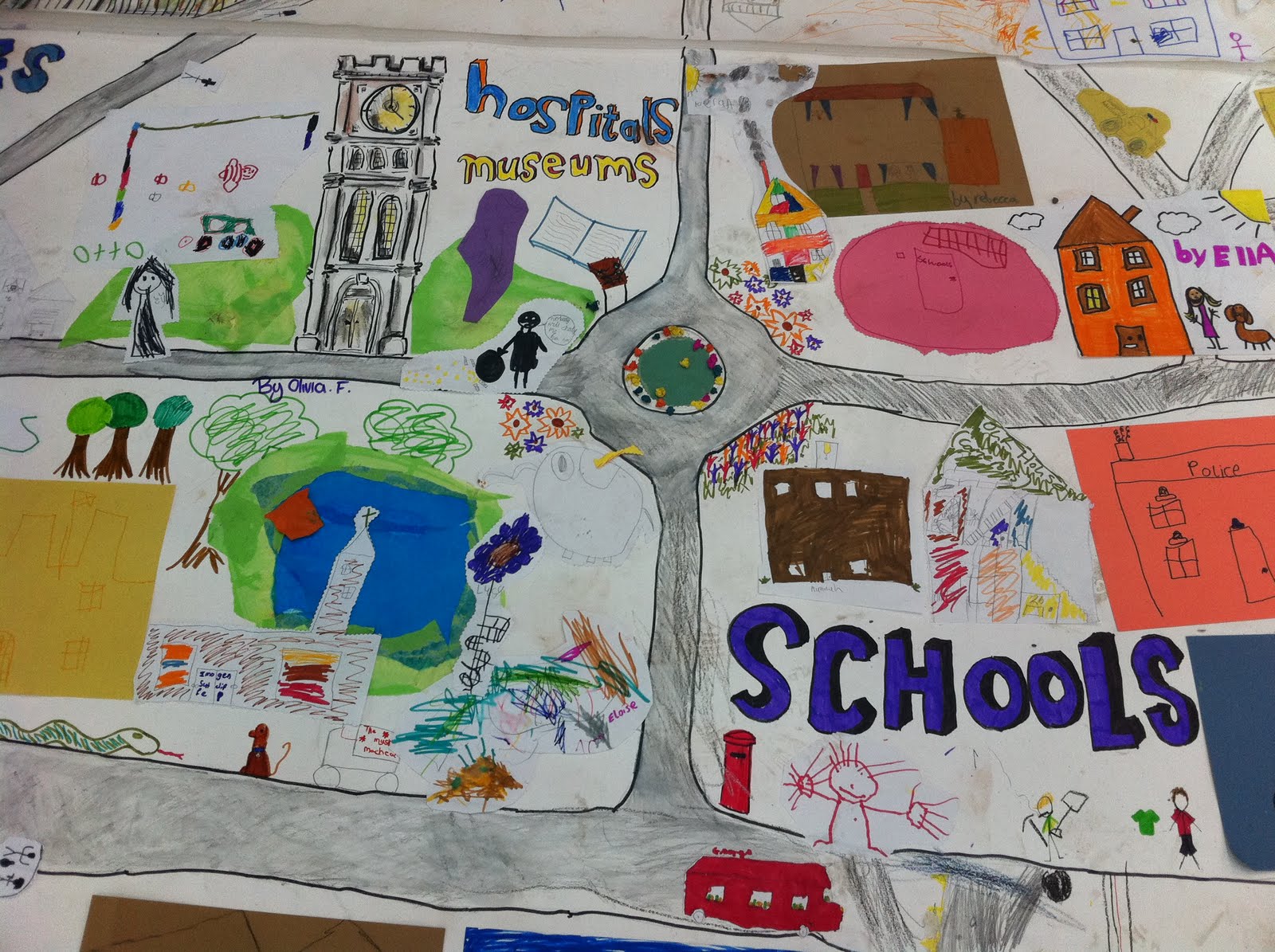 Wednesday, 10th March.
For STEM week, we have been designing space suits.
Design your own space suit, with labels to explain what each part of the suit does.
Maths task
Practise your 10, 2 and 5 times tables, ready for when you get back. When confident, try your 3 times tables. remember to use TT Rockstars to help you. You can also make multiplication posters, e.g.: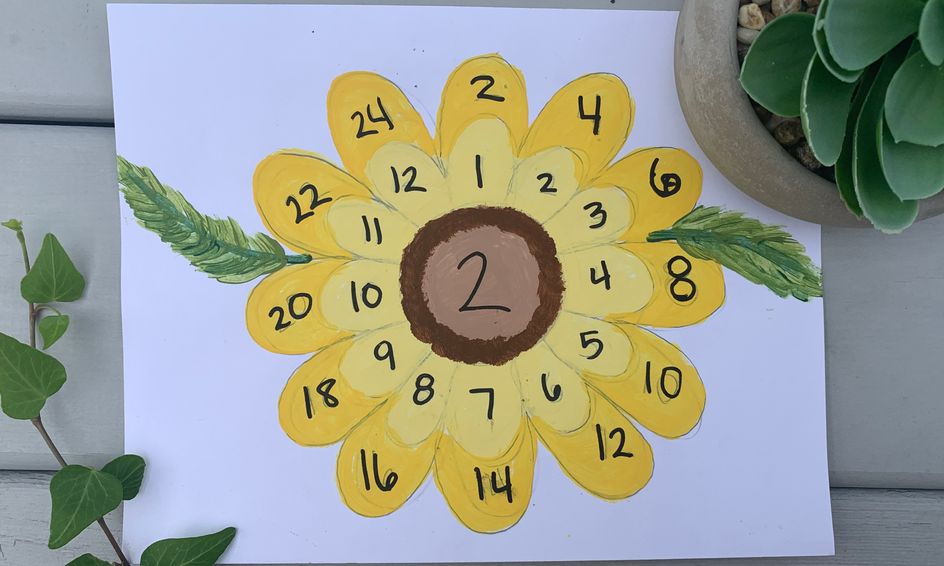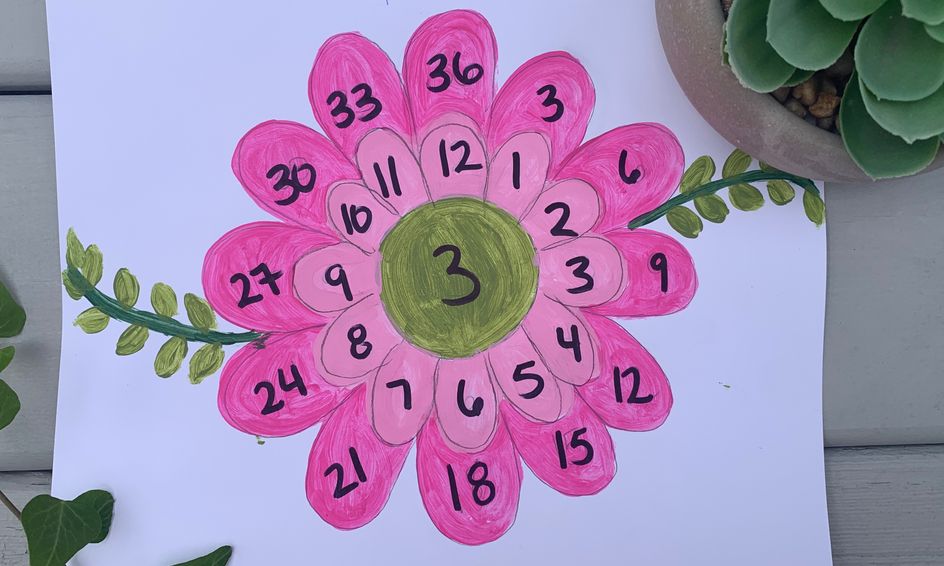 Can you make a space-themed multiplication poster?
Writing task
Can you describe what you think it would be like to live on Mars? What would you do every day? Where would you live? Who would you miss most on Earth? Put your thoughts into a 'Mars Diary.'