Learning during Covid19 isolation
If your child is currently having to isolate, we expect them to continue with the following learning (unless they have symptoms which are preventing them):
Friday, 13th November
Literacy
Please practise the spellings of high frequency words that are in your reading records. Mr Darling will test you when you return next week. Try writing them out 2 or 3 times, then get an adult at home to test you.
Numeracy
What is the value of each note?
What is the value of each of the coins we use? Make a list and draw all of them.
Extra, extra!
Science
How many times can you spot these birds outside your home? Keep a tally chart:
Blackbird Magpie Robin
Blue tit
Thursday, 12th November
Literacy
Finish your story about the witch, then use the spellings in your reading record to check any words you might have mis-spelt.
Numeracy
Practise your addition and subtraction facts using Numbots- do this for 45 minutes.
Topic
Complete some art work about The Gruffalo! This can be a painting, drawing or even a 3D model.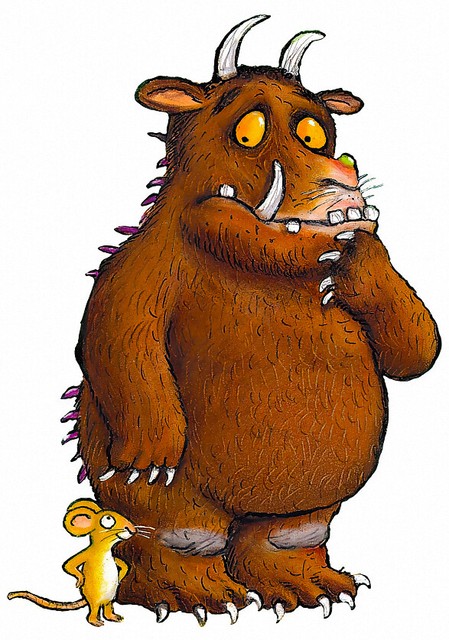 Wednesday, 11th November, 2020
Literacy
Please continue writing your story about the witch. Here some images you might find useful: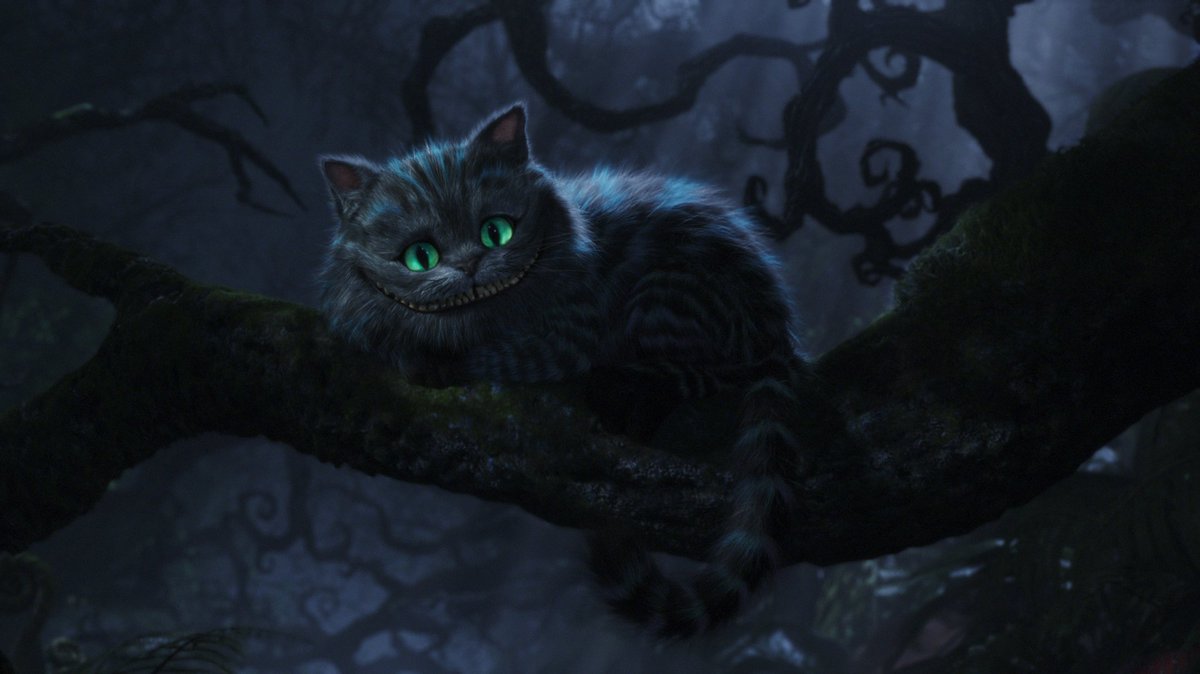 Remember to check your Reading Records for the spellings of 100 High Frequency words.
Numeracy
Watch this online lesson and then complete the activities and quizzes.
Then please spend some time practising your times tables, using Numbots.
Topic
Today is Remembrance Day. What facts can you find about Remembrance Day? Do some research- watch the news, ask a family member or use the internet. Write your facts down as full sentences.
Tuesday, 10th November, 2020
Literacy
Now that you have planned your story about a witch and drawn a story map, we would like you to start writing your story. Please write in full sentences, using finger spaces, capital letters and full stops.
Numeracy
Please watch these videos and complete the quizzes and activities:
Can you ask your parents to give you some coins (remember to return them!)? How much money is there altogether?
Topic
Continue with your project work.
Monday, 9th November, 2020
Literacy
This week we would like you to write a similar story to Room on the Broom, about a witch who gets into trouble. Perhaps she has to make a magic spell, using a broken cauldron? Perhaps she wants a new cat for her broomstick but can only find dogs?!
Here are some pictures to help with your ideas: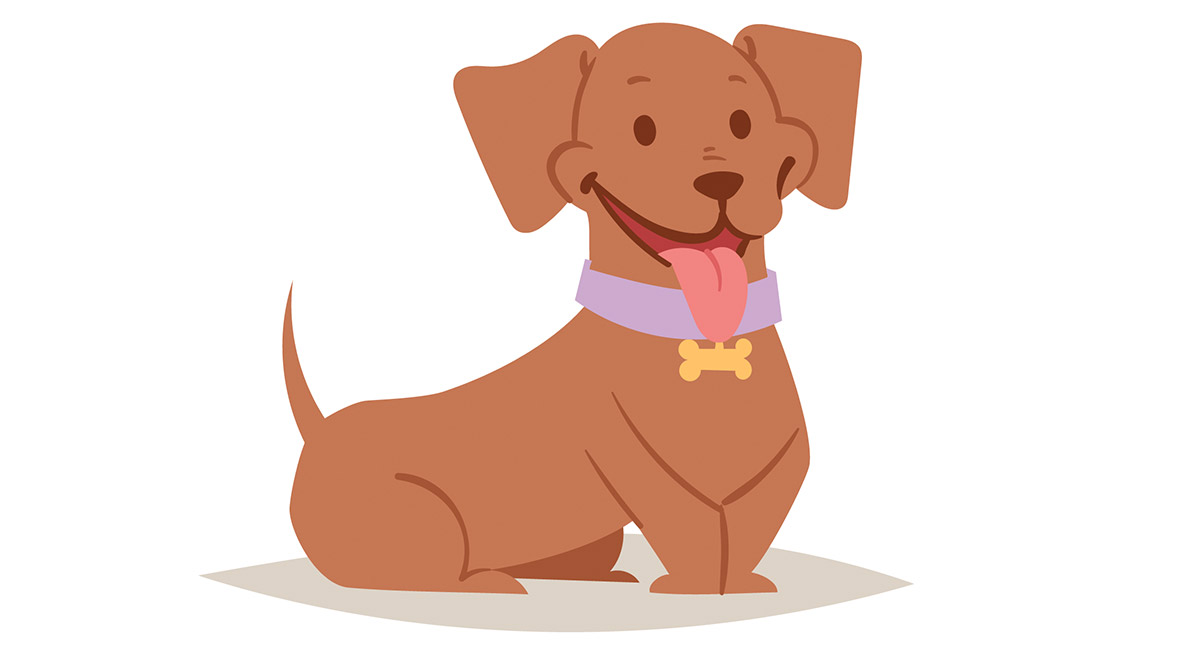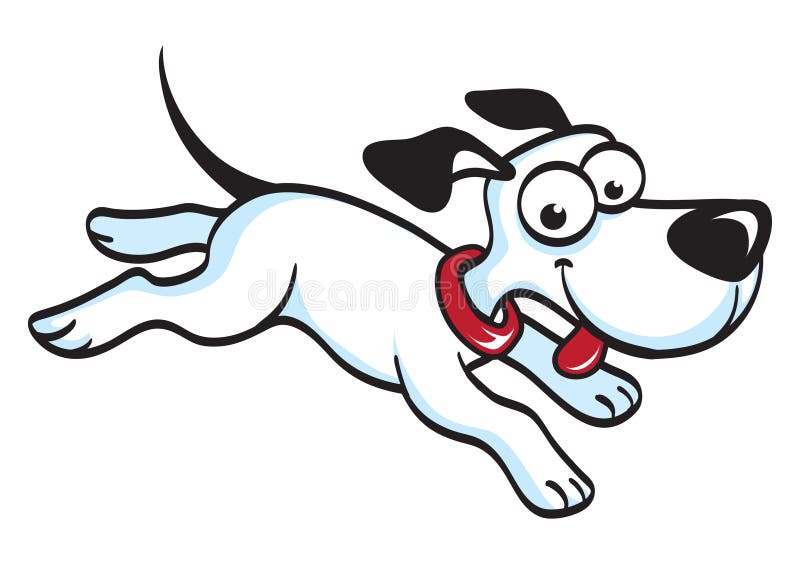 Draw a story map as a plan for your new story about the witch, with ideas for words and sentences you could use. Talk your story through with an adult.
Numeracy
Watch this video about doubling and halving:
Now complete this task:
3 + 6 + 7 =
5 + 3 + 5 =
4 + 9 + 6 =
3 + 3 + 7 =
4 + 8 + 6 =
2 + 6 + 8 =
6 + 6 + 4 =
9 + 6 + 1 =
3 + 0 + 7 =
Topic work
Please start your project work on Amazing Adventures, using the Julia Donaldson books. Mrs Brash has left some ideas for you on the Year 1 page!
Literacy writing task
Day 1: Look at the scene above from 'Room on the broom.' Can you write about what you can see, describing the mountains, trees and sky? Use interesting words to describe what you can see as well as anything you can imagine hearing and feeling.
Day 2: Describe what you think is going to happen in this story. Where do you think the witch is flying to? What do you think might be in her cauldron? Will there be room left on her broom for other people or animals? Who might they be?
Day 3: read the full story of Room on the Broom, or listen to the following clip if you don't have the book:
We would like you to rewrite the story in your own words. You can change details such as characters or the ending.
Numeracy task
This week we are looking at partitioning.
Please practise your number skills with numbers to 20, using the following videos and lessons:
In addition, we have the following reading and numeracy websites which will help you continue with your learning whilst you are off school. If you have forgotten your login details, please email the Year 1 team or call Mr Darling using the school phone number.
Reading - Bug club and myON
We would like you to engage in reading daily with your child. The children should be reading for at least 20 minutes a day. This can be from their reading book sent home from class, a book that they have at home, using Bug Club or myON.
Your child's class teacher will provide you with log in details for your child. Please access your account via the link here:
BugClub: https://www.activelearnprimary.co.uk/login?e=-1&c=0
myON: https://www.myon.co.uk/login/
Timestables - TTRockstars and Numbots
Please encourage your children to practise their timetables daily. This doesn't have to be a laboured activity but simply when walking to school asking them a few questions related to the timestable they are learning. All of the children also have access to TTrockstars, this is an online app which allows the children to practice their timetables and related division facts. They can earn coins from correct answers to update and personalise their characters as well as battle with other children in their class and in Mission Grove.
Numbots helps them to practise their basic but essential number facts and skills such as number bonds.
Your child's class teacher will provide you with log in details for your child. Please access your account via the links here:
Ttrockstars: https://ttrockstars.com/
Numbots: https://play.numbots.com/