Media Studies
Due to new restrictions, we will not be doing Enrichment during the Autumn term. Instead we have been doing Nature Studies, Current Affairs and Media Studies.
Summer 1
This week we compared how different media communicate and looked at a video and a story book of Hansel and Grettle.
During Media Studies we have been looking at the documentaries of David Attenborough. We have watched some of his first films about orangutans and some recent ones. We were able to compare them and noticed what was similar and what was different. We have also talked about the reasons for these differences and advances.
Autumn 1
During our Media Studies lessons, we have been learning about how media is a way of communicating with a large group of people.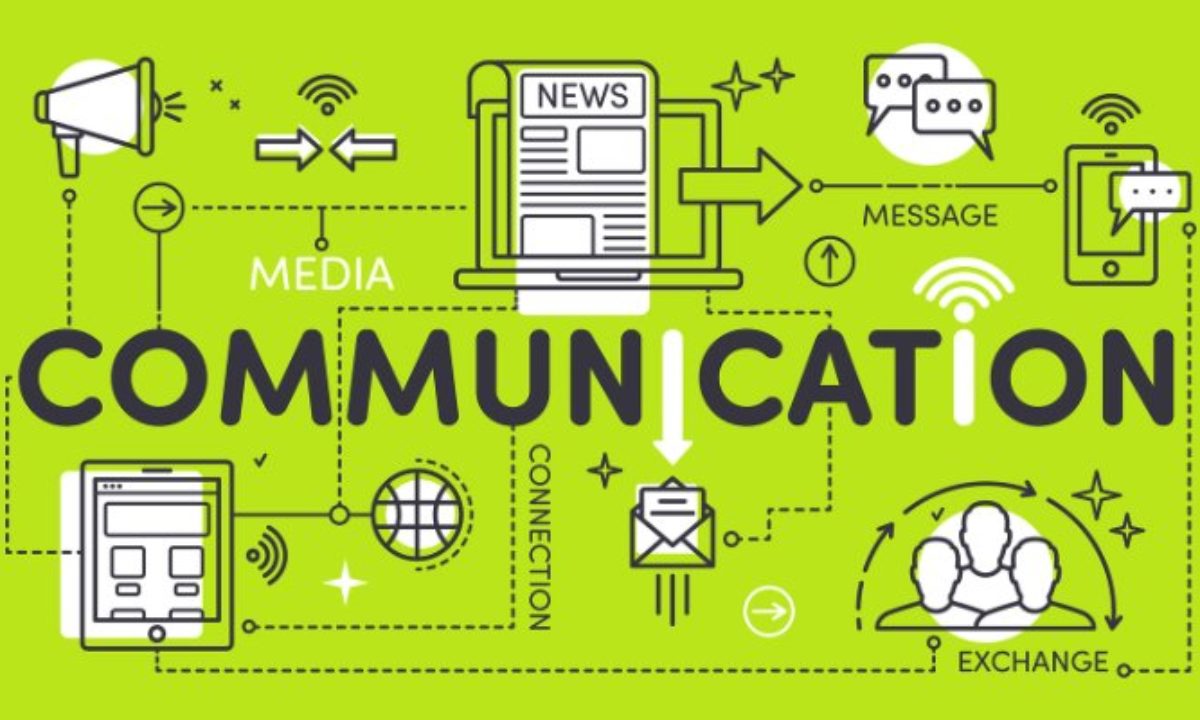 We have been looking at the different types of media - written, film, audio.
We have been examining newspapers, the different types and features.
We have watched many videos and adverts and discussed the techniques that were used.
During Healthy Eating Week, we created videos to advertise how we can keep our bodies healthy.
During Nature Studies and Computing, we took pictures of the Wildlife Area and created videos. We then had a screening and gave each other feedback on their videos.
Autumn 2
We have been looking at a video our teachers made that recreated the great fire on London and discussed some of the techniques used. The video is very funny and you can see it on some of the TV screens outside before and after school.
We have learnt about the different types of news - news bulletains, tv news reports and newspapers. How they inform people and the kind of information they contain.
We have also watched Horrible Histories news reports and identified the information that they contain.
We pretended that we were newspaper reporters and planned and recorded news bulletins and interviews with people involved in the Great Fire of London.
Before Christmas we looked at Christmas adverts and discussed the story and how it makes us feel.