Remote learning during Covid19
If you are isolating or currently unable to get to school, please check this page for learning to do as well as Numbots, TT Rockstars and Bug Club.
Friday, 19th March
Maths
Use these online lessons to practise your skills at using arrays:
English
Please choose 10 high frequency words from the following list and learn how to spell them using the Look, Say, Cover, Write, Check method we have been using.
PHSCE
Today is Comic Relief. Download the pack at the bottom of this page and try some of the activities.
PHSCE
Thursday, 18th March
Maths
Writing task
Writing test- the children in school are doing an independent writing test this week. We would like you to also do a writing test and email the work to your class teacher.
Please write your own story about an animal. It can be any animal you want- an animal you like the most or an animal you know a lot about.
Remember to include capital letters and full stops, and describe your animal in lots of detail.
Good luck!
Wednesday, 17th March
Please work on the following questions- you can draw arrays to help you (see image)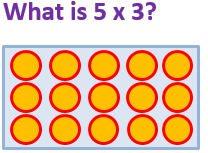 7 X 2 =
6 X 2 =
5 X 5=
8 X 2 =
4 X 5 =
4 X 10 =
10 X 3 =
5 X 4 =
5 X 8 =
2 X 11 =
7 X 5 =
2 X 10 =
Writing task
Can you finish yesterday's task- writing the story of Augustus in your own words- then add another paragraph with your own ideas about other animals he could have an adventure with. Here are some ideas for you:
Perhaps he could help this ring-tailed-lemur find their smile?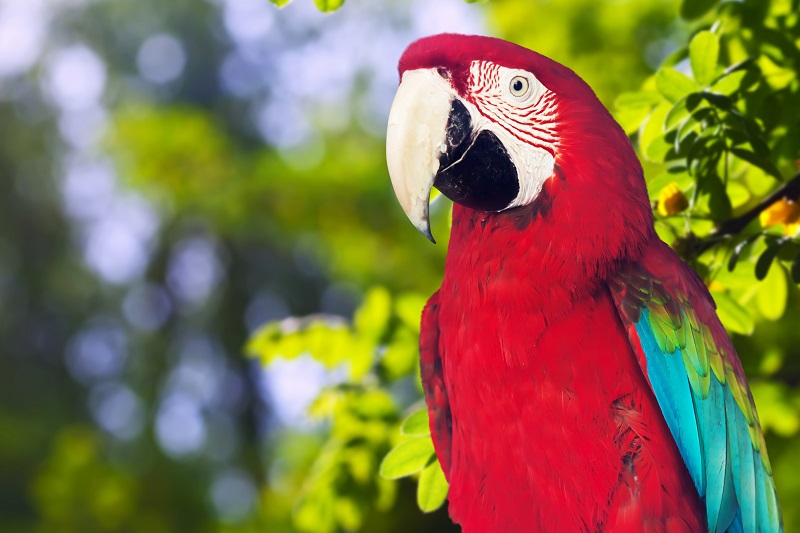 Perhaps he could help this parrot learn how to fly?
Topic
With a parent's supervision, find out what you can about the Antarctic and also the Sahara Desert. How are they different? How are they the same? You can draw your findings, write about them in bullet points or even make a poster.
Tuesday, 16th March
Maths- multiplication
4 x 2 =
9 X 2 =
7 X 2 =
3 X 5 =
5 X 5 =
3 X 10 =
Art
Writing task
Order these pictures from 'Augustus the Tiger' then rewrite the story in your own words.