Swallow Class
Hello parents and carers and welcome to the Swallow Class page!
Swallow Class have two adults working with them Mrs Brash who is the class teacher and Ms Cheril who is the teaching assistant
Mrs Brash Ms Cheril
Make sure you check this page regularly to see all the exciting learning we have been up to in school.
Friday 17th September 2021
The children in Swallow class have had such a brilliant start to Year 1. Ms Cheril and myself have been particularly impressed with how confident all of the children have been which is so lovely to see.
see some pictures below of our first few weeks.
Look at what I made Mrs Brash!
Pretending we're the tiger who came to tea!
Have a lovely weekend
Mrs Brash x
Friday 24th September 2021
This week we celebrated world food day for part of our topic Food Glorious Food topic. We are so lucky to go to school with so many children from all around the globe and it was lovely to share our culture and traditional dishes with our friends.
Here are some photos from the day below.
Showing off our traditional clothes
Now time for the food!
Somalian pancakes from Maaida and Iggy
We noticed that some of our dishes were similar like these ones from Romania and Pakistan.
Marble cake from Germany
Some delicious plantain.
American popcorn and an English scone
Biryani from Pakistan
A special thank you to all of the parents who cooked or sent their child to school with a special dish from their country.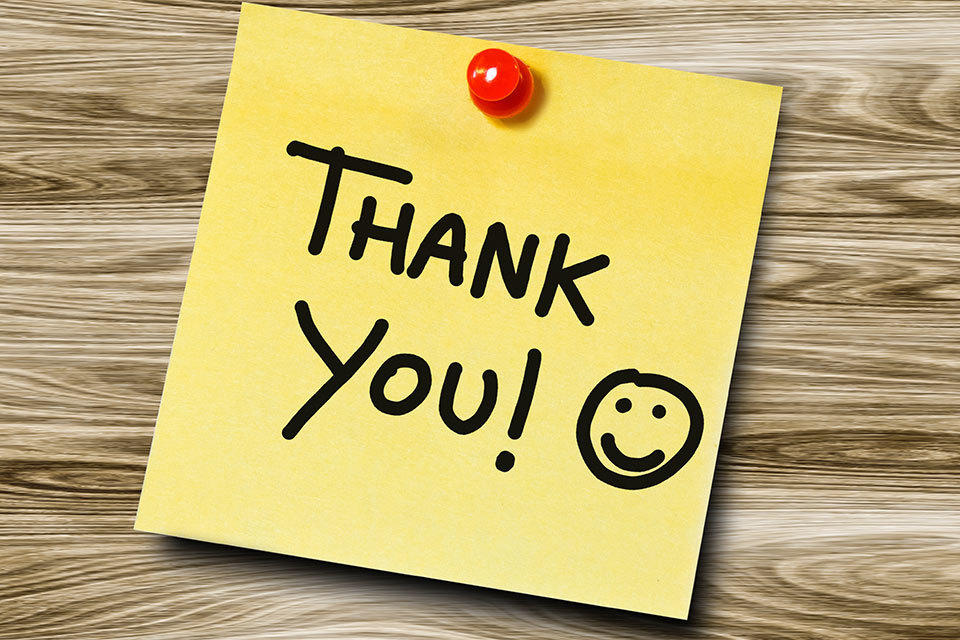 Have a lovely weekend.
Mrs Brash x